JNS Next proudly supports National Plan for Vacation Day (NPVD); a day celebrated on the last Tuesday of January each year. National Plan for Vacation Day is a day dedicated to encourage Americans to plan their vacation days in advance for the entire year. As an agency, our expertise lies within the travel and tourism space, which is why we too have felt the impact of the COVID-19 pandemic and want to encourage others to participate in this national day. 
Though many Americans are not ready or able to take a trip just yet, a new study finds that the simple act of booking travel can generate happiness and alleviate the feelings of stress and uncertainty that have undoubtedly come with these unprecedented times. According to the study, 97% of respondents say having a trip planned makes them happier and 84% of respondents say they are excited and willing to plan a vacation in the next six months.  
NPVD is joining forces with the Let's Go There initiative to encourage Americans to still plan, book, or to simply keep their travel flame lit and dream of their next getaway. Whether you're dreaming of sipping a margarita by a resort pool in Palm Springs, exploring the trails of La Quinta, going wine-tasting in Sonoma Valley or catching a Cowboys game in Arlington, Texas, we hope to inspire you to plan that dream escape now. To further inspire you, JNS Next has created social media and blog content for our travel and tourism clients to share to encourage their viewers to start planning a getaway to their destination today (examples of this content displayed below). Happy planning!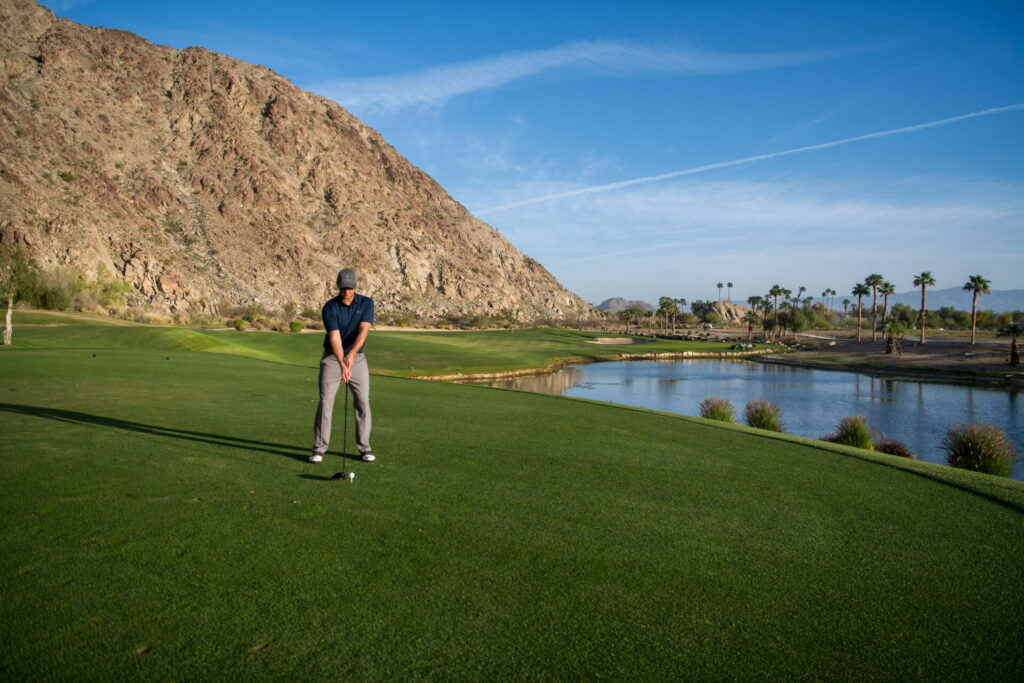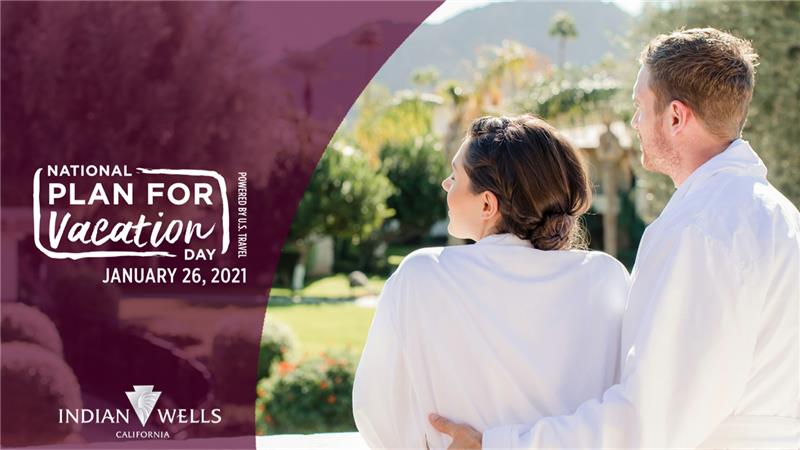 Palm Springs International Airport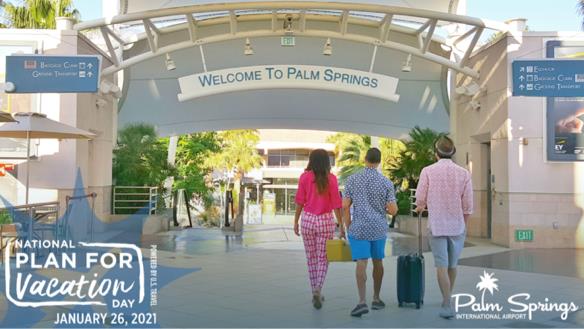 Palm Springs Bureau of Tourism