Digital Marketing is one of the world's fastest growing tactics for advertisers. Unlike traditional media, digital advertising provides unprecedented tracking and audience segmentation. This creates a powerful platform to reach your ideal customers and know exactly how they are engaging with your advertisements. From web design and social media to email marketing and online advertising, there is a plethora of options to tell your story.
With so many different strategies available in the digital space, it can be a daunting task to know where to start. In order to determine which digital marketing tactic will best suit your brand, we conduct preliminary research in order to develop an overall campaign strategy. This is done through two steps: A Digital Audit of all your digital assets and identifying your target audience and Key Performance Indicators (KPIs).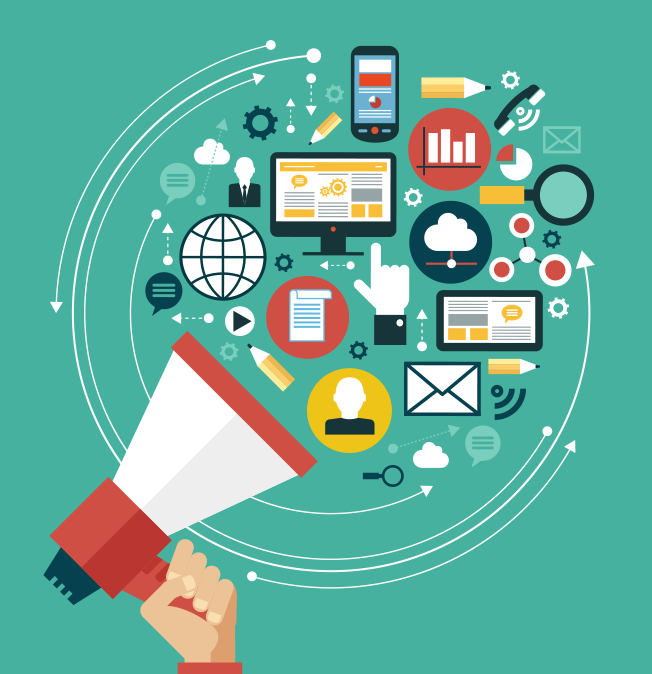 The first step is to perform a digital audit of all your digital assets. This includes but not limited to: your website, social media accounts, directory listings (Yelp, TripAdvisor, etc.), email client templates (Constant Contact, MailChimp, etc.), and any previous digital advertising campaign assets. This will allow us to set a baseline for your digital assets and asses the strengths and areas for improvement of each property.
The next important area to assess is who is your target audience and what are your KPIs? For your audience, are they men and/or women, what is their age, are they locals or visitors, what is their average household income, single and/or married, kids or no kids, what are their interest, etc.? Even if you think you know who your target audience is, it is also helpful to gain access to your Google Analytics (or any other tracking system that you are using on your website). This may provide insights in to who is visiting your website may be completely different than who you think is visiting the website.
Like any form of advertising, you want to make sure that you have an effective strategy in place. You do not "buy advertising", but rather "buy access to audiences". You need to understand who your audience is in order to determine the best strategy for your campaign. The tactics for your campaign would be widely different if you are targeting men ages 35-54 who are interested in sports versus mother's ages 25-44 who are interested in crafting. JNS will help cut through the minutia to develop a full-scale strategy to fit your budget and brand. Call us today for more information!