Co-Author: Michelle McCue (Owner, McCue PR)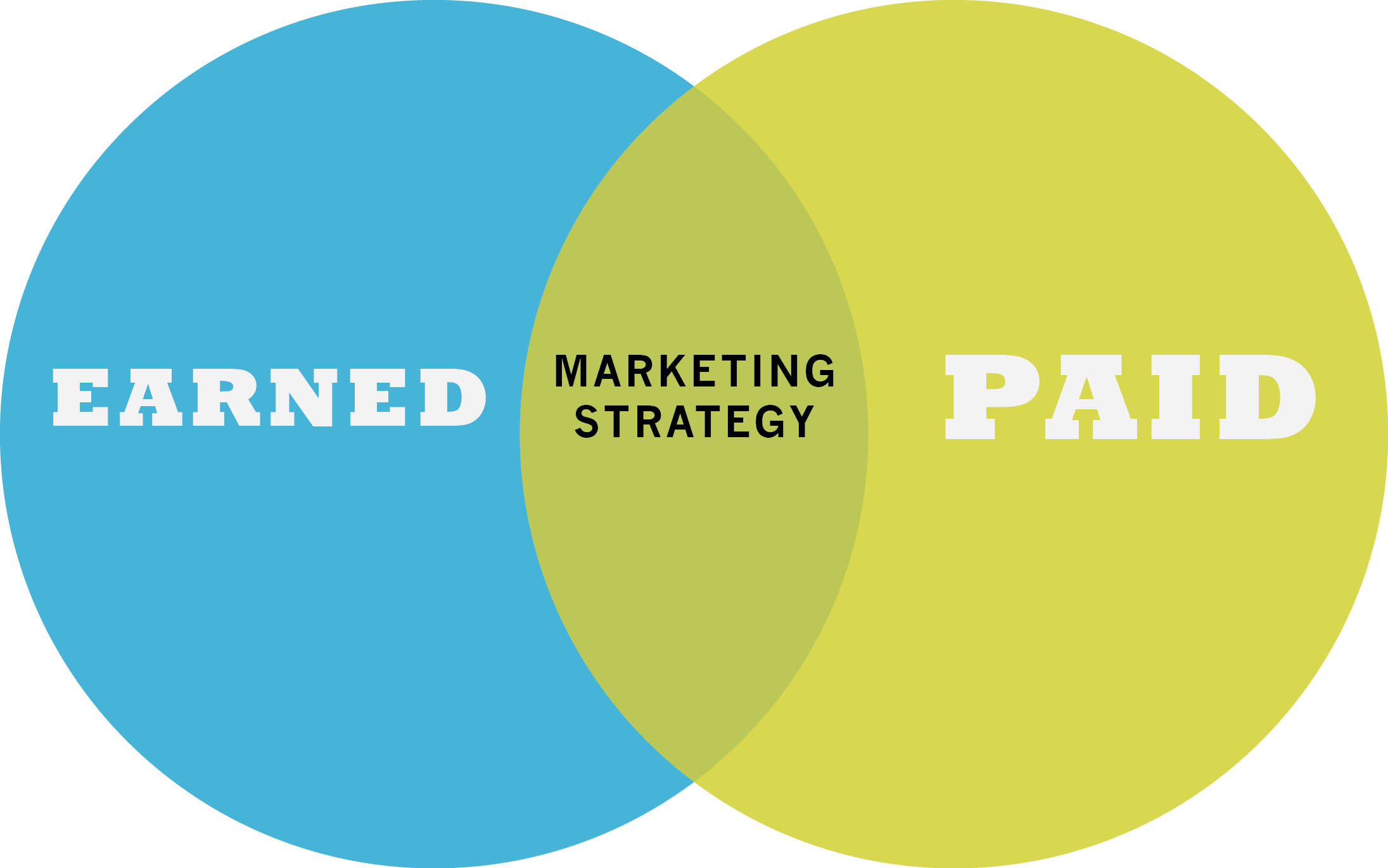 Winter has come and the wall has fallen in the travel media world. The days of strict divisions between editorial and advertising departments are now in the rear-view mirror and a new set of realities impact both publishers and the destination brands competing for visibility in their media channels.
What Happened to Earned Media
Once flush with cash from advertisers, travel magazines and newspapers traditionally had budgets to cover travel expenses to send editors to experience a destination's offerings. They created strict editorial policies forbidding staff members from accepting "comps" in order to avoid any impression of tainted credibility. Non-staff writers who freelanced for a variety of publications were relatively free to accept "comps" in lieu of having their expenses paid by the publication, but were still able to provide the hosting destination with a letter of assignment offering a measure of assurance that the money spent hosting him or her would pay off in a great article.
These days are over. Pinched by readers' migration to web-based and social media and advertisers' migration to digital ad servers, revenues have dried up for travel publishers. Today, with smaller staffs and a larger 24/7 demand for content, publishers are forced to do much more with much less.
Staff expense budgets are non-existent. Letters of assignment are a relic of the past. But the need for destinations to gain visibility in credible media channels is greater than ever, thanks to increased competition in a global marketplace.
What Now?
Enter the world of sponsored content. Call it native advertising, sponsored editorial, branded content or whatever the term du jour, the approach is simple: editorial-style content paid for by a brand and distributed in format similar to the media outlet's true editorial content.
This model is not just the way of the future, it's the reality of the present. Whether print, broadcast, digital or social, content sponsored by brands now comprises roughly 20-40% of media outlets' overall content. The remaining editorial content is carefully planned to generate clicks.
The benefit of this sponsored content, for a price, is that brands can land an editorial looking piece in big name publications, with the message of their choice, in target markets of their choice, with specific psychographic targets through a programmatic buy. This leads to a qualified target audience who a brand identifies as a potential visitor, driving higher click through rates, time spent on site and additional actions taken. Brands must take advantage of the valuable metrics given to them by these media outlets to ensure their strategy is working.
Destination brands that are slow to embrace the merger of earned and paid media find their KPIs are falling.
The need for an integrated strategic approach to earned and paid is here. PR, marketing and advertising departments need crossover, collaboration and communication. It's how we're now approaching destination brand marketing today. And until the next change happens, it's working.